Welcome to Grace
Egg Donor Agency
We're excited to journey with you as we work together to find the perfect donor to make your family dreams come true.
Here at Grace Egg Donor Agency, we have many years of experience in helping recipient parents find an egg donor that ticks the right boxes, as well as managing the intricate and complex process of egg donation. Our team are here to simplify and streamline the process for you and will deal with you in a calm, professional and caring manner.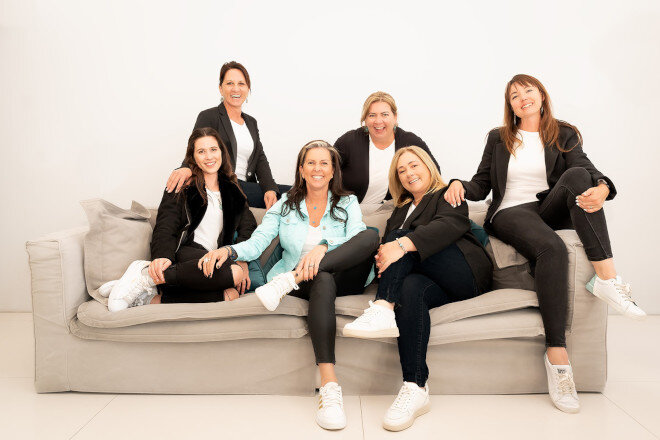 The very short answer to this question is simply that donor eggs are more likely to result in a successful pregnancy.
This is because egg donors must be between the ages of 19 to 33 which is the optimal fertility age for eggs.
Donor egg IVF cycles have a 60%-70% chance of success which is over double that of a normal IVF cycle with diminished egg quality or quantity.
Why Grace Egg Donor Agency?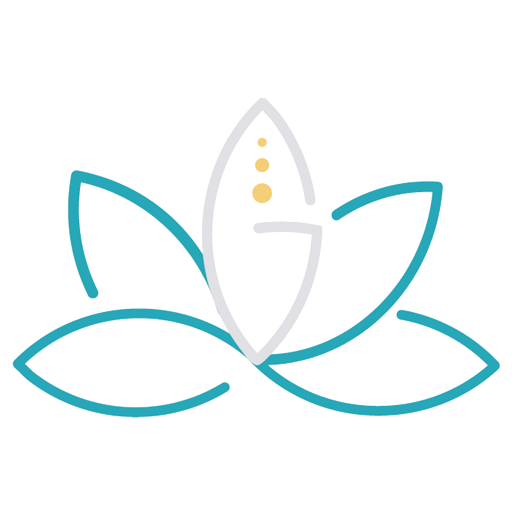 Many of us at Grace Donors have had personal experience in egg donation, some as donors, some as recipients or even both!
We would like to make the process of choosing an egg donor as easy and enjoyable as possible by offering you the highest quality of service and the best resources.
We are extremely proud of the level of service we provide as an egg donor agency and can guarantee that you will receive the support and care that you so rightly deserve.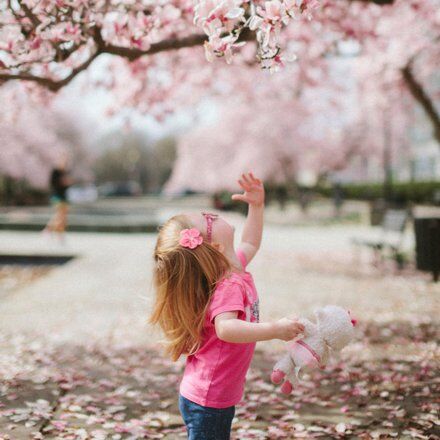 We contacted Grace Donor agency. Mel and team treated us with patience love and care. They understood our situation. They made us feel at ease and made the journey special and positive . We had feedback given to us every step of the way from selecting a donor to the retrieval process.
Melany , to you and your team. Please continue to do what you do and try to bring miracles into our lives by helping us through this process. You and your staff are professional and at the same time loving and caring
Sharon
Egg Recipient
Thank you 🙏. Thank you for making this journey special and holding our hands every step of the way.
We are so grateful for all you have done for us. We wish we had found your agency to start with as you have been absolutely amazing.
Nicole
Recipient
Melany and the Grace team ALWAYS have provided Aevitas patients with high-quality donors.
Their professionalism, empathy, and efficiency have helped the Aevitas team and our recipient parents as we journey together to assist people in having the child they long for.
Professor Kruger
Aevitas
I have worked with Melany and her team for the past 10+ years. Not only do they offer great assistance to both recipients and donors, but to us as a clinic. There is great synergy between Vitalab Kzn and Grace ED to ensure that things run as smoothly as possible. We have also found that the Grace egg donors are wonderful women!
Dr Coetzee
Vitalab Durban
Join the Grace Team Today.
Success rate per cycle at leading fertility clinics
Total number of completed egg donor cycles